Cryptocurrency software development company
As per our policy, we keep client information secure, so we make products that do not require our support. This eliminates the need for us to have access to client funds and sensitive data.
Our deep expertise in providing cryptocurrency software development services dates back to 2015. We value our reputation and never take on any dubious projects
We are ready to discuss all your ideas about cryptocurrency development: we offer extensive R&D including proof of your idea (PoC), business analysis and white paper creation
Being a cryptocurrency development company, we ensure the confidentiality of your data and never share it with a 3d party
We leverage ready-to-use libraries and nodes to accelerate the product development and reduce time to market.
No vendor lock-in solutions: the usability of our products allows to manage them independently
Our Blockchain & Сryptocurrency development services
Blockchain infrastructure development
Deploy and Cryptocurrency node
Real-time Monitoring and Analytics
Networks and Node Gateways
Contact us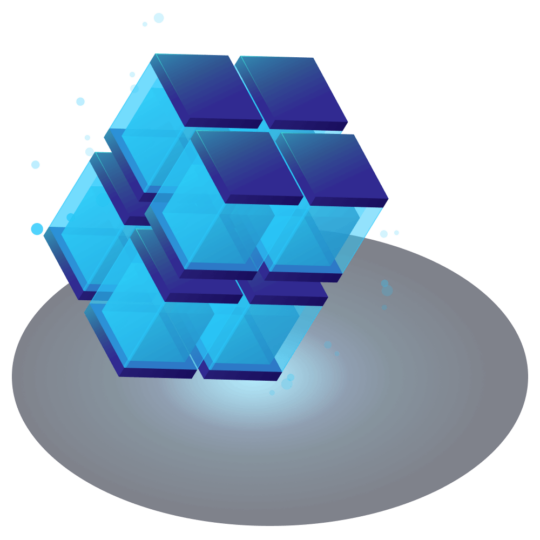 Crypto Wallets development
Custodial and Non-custodial wallets
Working with BiP39 and BiP44
Integration with existing infrastructure
Portfolio accounting: Price Monitoring and Watching tools
Integration with WalletConnect and other DeFi
Contact us
Cryptocurrency exchange software development
Trading bots with custom strategies
Marketing analytics tools
Integration with DeFi segments application
Integration with Centralized exchange applications
Custom modules development
Contact us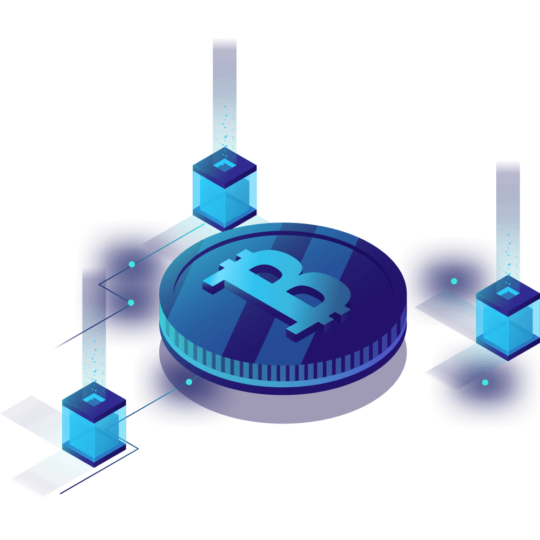 Blockchain and Asset monitoring systems
Explorers for any blockchain
Smart contract explorers
Technical Analysis by non-financial metrics
Custom blockchain deep analytics
Contact us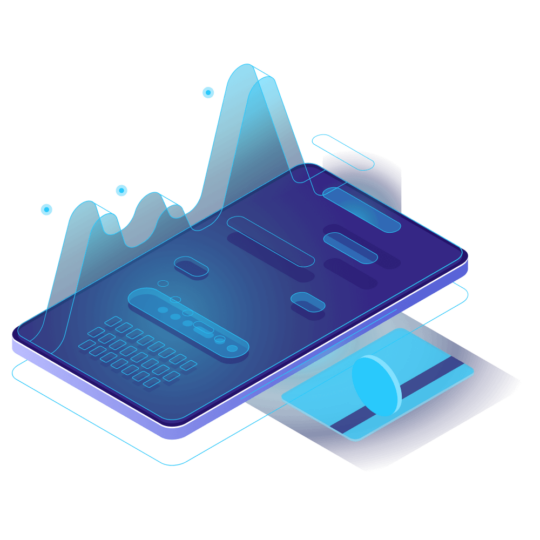 Benefits of Blockchain &
Cryptocurrency solutions
for your business
Get in touch
Taking a step forward
Embracing modern technologies today will lead your business to new opportunities and perspectives tomorrow. By accepting blockchain technology, you will be able to tap into a whole new market, enhancing your business performance.
Facilitating global trade
Cryptocurrency software and app development can improve supply chains by reducing coordination concerns between parties, enabling real-time access for tracking and risk evaluation, and speeding both physical and financial supply chains.
Optimizing financial operations
By implementing cryptocurrency software solutions, you'll speed up your business operations: crypto transactions are more quick in contrast to credit cards. Blockchain technology also enables businesses to enact cross-border transactions securely without paying high fees to banks or payment processors.
Increasing customer base
Choosing cryptocurrency development services opens businesses up to a broad customer base: blockchain-based payments will grow in popularity as customers use digital currencies more frequently. Such transactions are also highly anonymous — crypto payments are therefore very appealing to customers who value their data privacy.
Get in touch
Our Cryptocurrency & Blockchain Development Tech Stack
Cryptocurrencies
Algorithms
Consensus
Smart Contracts
Solutions
Cryptocurrencies
Bitcoin
Ethereum
Litecoin
EOS
Zcash
Monero
XEM
Tron
Ripple
DASH
Algorithms
SHA-256
Scrypt
X11
Ethash
Equihash
Cryptonight
Consensus
PoW
PoS
DPoS
PoA
Smart Contracts
Solidity
EOSJS
Solutions
Mining utils
Mining pool
Wallets integration
Exchanges integrations
Analytics and reporting
Staking
Application As A Contracts
Custom Coins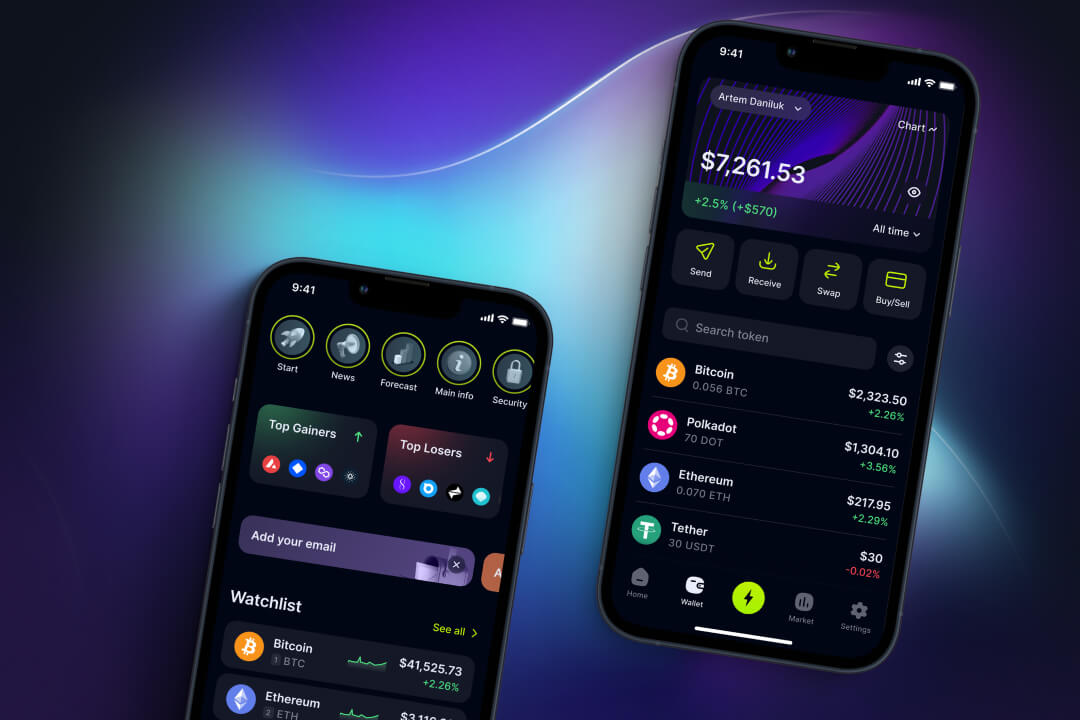 Alligator wallet
Multi-currency wallet with the ability to cross-chain exchange, transfer, and receive funds in one mobile application for iOS and Android.
Learn more Custodial vs. Non-custodial wallet overview
Custodial and non-custodial wallet comparison In light of the growing adoption of cryptocurrencies, it's critical to develop solutions that will help blockchain technology become more…
Google Chrome payment plugins: a guide to popular browser extensions
Modern software development practices often contain just the most basic features in the core program, with additional functionality supplied via add-ons such as plugins. Browser…
Browse More