Vacancies
If you are a programmer who thinks analytically, a talented designer who works creatively, or a project manager who can effectively connect a customer with a developer, then we need to get in touch.
You can't choose the best position?
Don't hesitate! Attach your CV and our recruiters will help you match your expertise with our open vacancies
Attach CV
Follow our updates
Benefits
Flexible schedule
English lessons
Regular internal knowledge-sharing events
20 working days of paid vacation
Compensation for learning courses and professional events
Library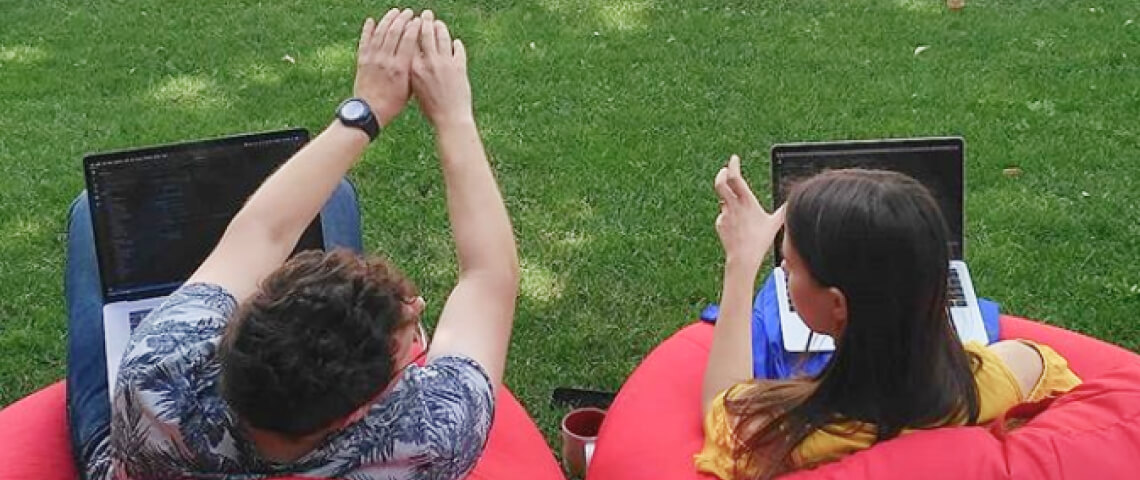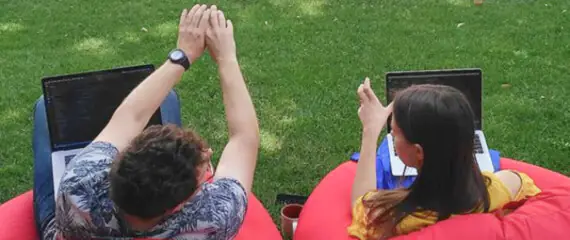 Flexible schedule
WeebyLab has a flexible work schedule. Working hours are set by agreement within the team.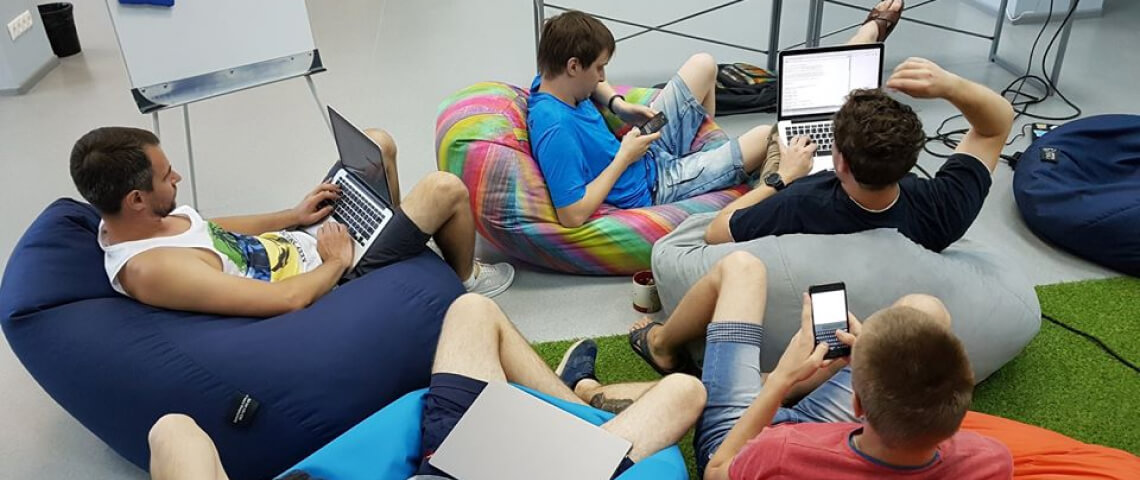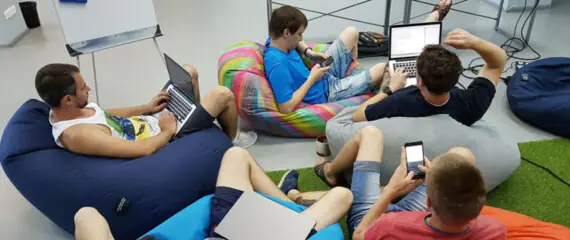 English lessons
The company pays for English lessons. We have 2 groups: regular lessons 2 times a week and Speaking Club with a native speaker.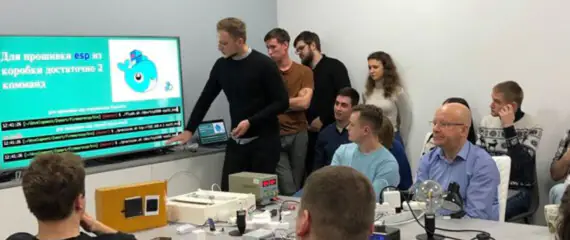 Regular internal knowledge-sharing events
We all share experiences with each other. We conduct regular internal knowledge-sharing events (best practices, technical approaches, and programming/managerial antipatterns).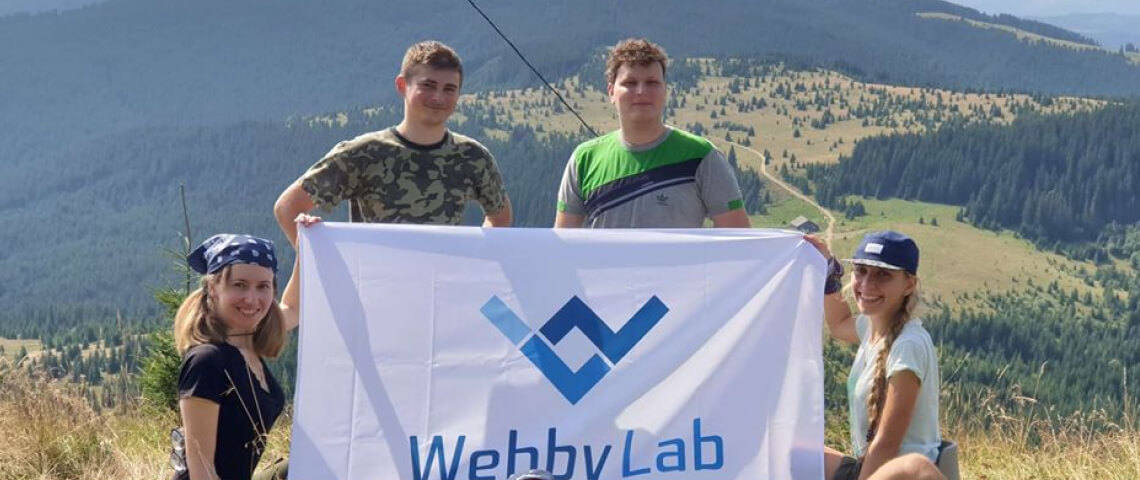 20 working days of paid vacation
Webbylab provides 20 working days of paid vacation and 1 extra day for each year working in the company.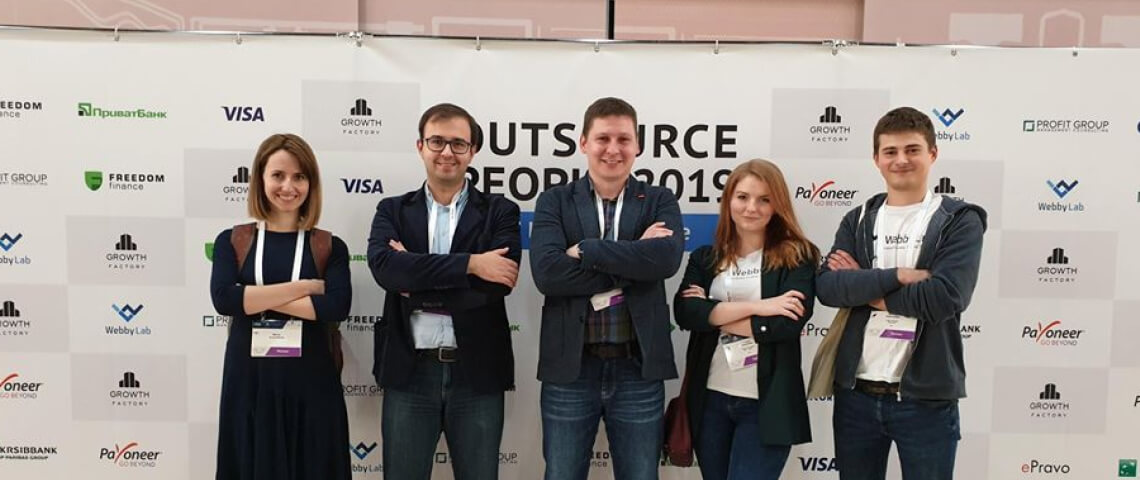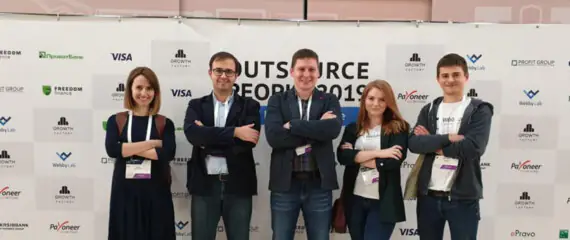 Compensation for learning courses and professional events
We offer partial compensation for learning courses and professional events. Each year, a certain amount of money is allocated for each employee to be used for courses, seminars, and conferences.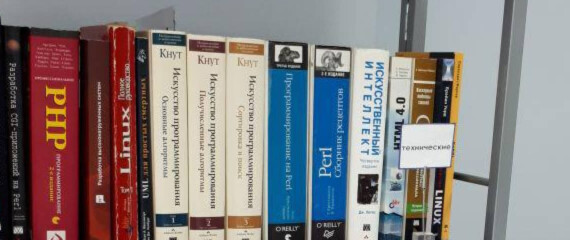 Library
We have an internal library of the best technical, business, and managerial books.
Our values
Engineering culture
Team and Respect
Engineering culture
Our team of professionals is aimed at giving you all necessary tools you need to level up and become the very best you can!
We provide opportunities to grow within your team or switch between different projects and choose a new direction that drives you.
WebbyLab Community offers various knowledge-sharing events which let you attain professional goals, deepen your knowledge and step out of your comfort zone.
The first step towards it will be passing our Baseline invented by our co-founder Viktor Turskyi. A Baseline is a document that contains a fundamental skill set every engineer should have: how technologies and systems work, what difficulties can be encountered while working and how to solve them.
We are committed to the greatest standards and are willing to share our knowledge and culture with you!
Team and Respect
Friendly work environment, transparent communication and respect for all team members are those essentials that allow all our teams to stay productive and maintain work-life balance.
We always share our experience with the development community, as it is important for us to be a part of it.
Knowledge sharing is vital to us. Both Team Leads and Senior engineers help out more Junior developers. 9 out of 10 engineers successfully pass the trial period.