Full-cycle software development company
We use the smart development approach to build custom solutions that bring value and deliver transformational benefits: our products are designed to improve users' lives and optimize business operations
From idea validation to maintaining & scaling ongoing businesses, we offer full cycle custom software development services with UX/UI, DevOps, software engineering, and QA expertise
We stand for transparent & long-term partnership: we've come a long way together with some of our customers like Cloudbeds and Brain, and continue to help them grow while 9 year
We have 10-year experience in developing scalable and reliable products for our customers including those from the Fortune 500 list like Mercedes
We are experienced in developing feature-rich, high-load, and complex products for large enterprises and startups
We have successfully implemented 300+ projects and delivered them on time and on budget
Full-cycle software development services
Custom Software Development
Complex Web Solutions Development
MVP/POC Development
SAAS Application Development
Custom Cloud and Infrastructure Solutions
Contact us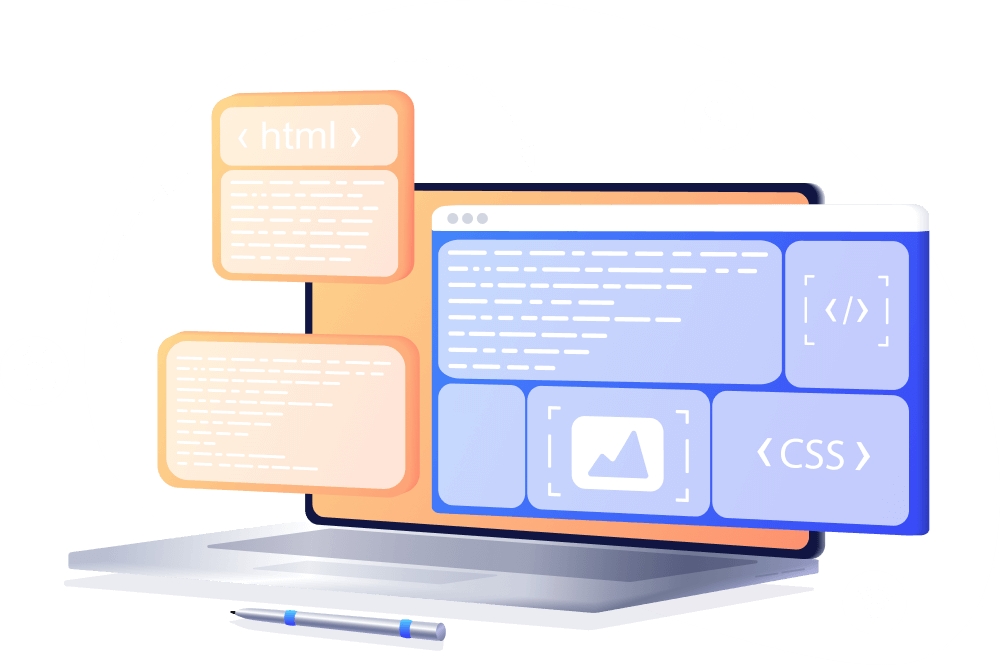 Full Cycle Mobile App Development
Native Mobile App Development
Hybrid Mobile App Development
Mobile and Tablet App Development (iOS, Android)
Firebase & TestFlight testing
Contact us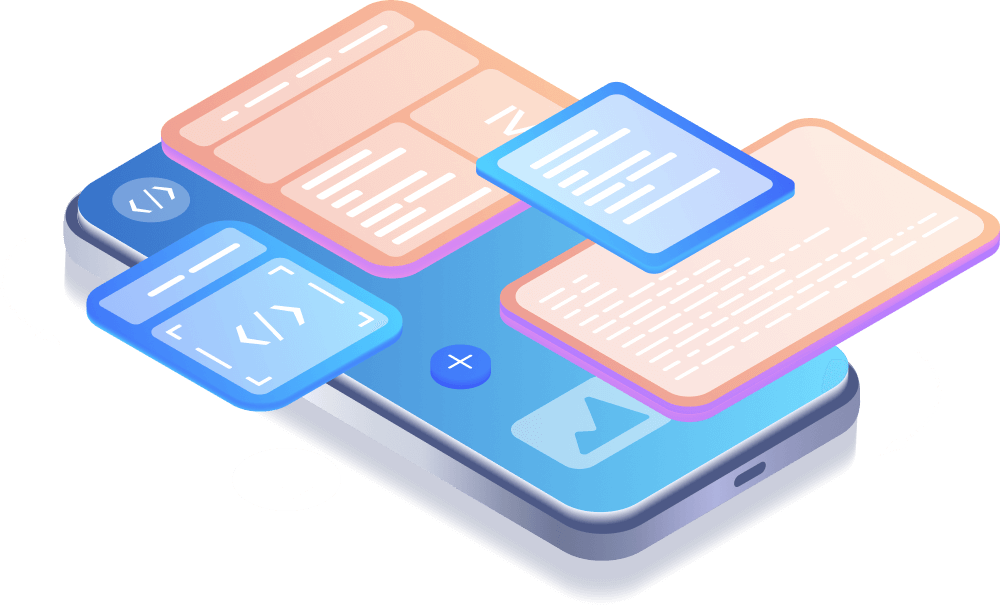 Cooperation Models
| | Size of project | Requirements | Flexibility | Client's control | Methodology |
| --- | --- | --- | --- | --- | --- |
| Fixed Price | Small & Medium | Well-defined | Low | Low | Waterfall/Agile |
| Time & Material | Medium & Large | Defined & Evolving | Medium | Medium | Agile |
| Dedicated Team | Large | Evolving | High | High | Any |
Fixed Price
Time & Material
Dedicated Team
Size of project
Size of project
Size of project
Small & Medium
Size of project
Medium & Large
Requirements
Requirements
Requirements
Well-defined
Requirements
Defined & Evolving
Client's control
Client's control
Methodology
Waterfall/Agile
Fixed Price
Find out more
Size of project
Small & Medium
Methodology
Waterfall/Agile
Time & Material
Find out more
Size of project
Medium & Large
Requirements
Defined & Evolving
Dedicated Team
Find out more
Long-run strategy
Custom software solution includes all the features and functional capabilities required to improve business processes. It's a long-term investment strategy as well — eliminating the need to buy software licenses, special hardware, or pay for unnecessary functions.
Accelerating time-to-market
Accelerating time-to-market gives you a competitive advantage: your products come to market much faster, opening your business to new prospects and opportunities.
Adapting for changing business
Because custom software solution can easily be scaled as your business grows, full-cycle development enables companies to increase their business capacity
Bringing ideas to life for startups
Custom software development provides startups with a low-cost way for innovation and hypothesis testing, enabling almost any idea to be realized from PoC and MVP stages to the final product.
Our Software Development Tech Stack
HTML
CSS
Node.JS
React
ReactNative
C++
PHP
Slim4
Perl
Express
Docker
GitLab
Redux
Postgres
MySQL
Memcached
Redis
Rabbitmqqt
Elasticsearch
Microsoft Azure
Google Cloud
Guide of Testing React Components with Hooks & Mocks
How to Test React Components with Hooks & Mocks: Detailed Tutorial Having strong unit tests prevents future emergencies, urgent bug fixes, dissatisfied customers, and loss…
Node.js Configuration Management for Applications in Real-World
Managing configs for your apps can be a tricky thing to do in the big, bad world of microservices—especially when balancing different upstream APIs alongside…