CLIENT
iBASEt
Lake Forest, USA
Industry
Manufacturing, ERP
Services provided
Dedicated team
Front-end development
QA
DevOps
Services provided
Dedicated team
Front-end development
QA
DevOps
The brief
Webbylab has been working with the leading provider of digital manufacturing, MRO (maintenance, repair, and operating supply) and quality software solutions iBASEt since 2019, having built a development team that consolidates a wide range of expertise—software development, quality assurance, as well as application and infrastructure support.
Challenge
Together with the iBASEt team, we worked on the creation of Solumina MES, an ERP system. The primary challenge was to bring the product up to date by leveraging the cutting-edge front-end expertise that Webbylab was able to offer. Our task was to improve the web application's customizability and implement a new service for storing large amounts of data.
Solution
The team managed to improve the overall process of adding new features to the main product, the Solumina Manufacturing Execution System. Solumina is uniquely designed to manage the product lifecycle, beginning with product and process specifications, continuing with the manufacture of component parts, the assembly of the product, and the aftermarket service of each product unit until retirement.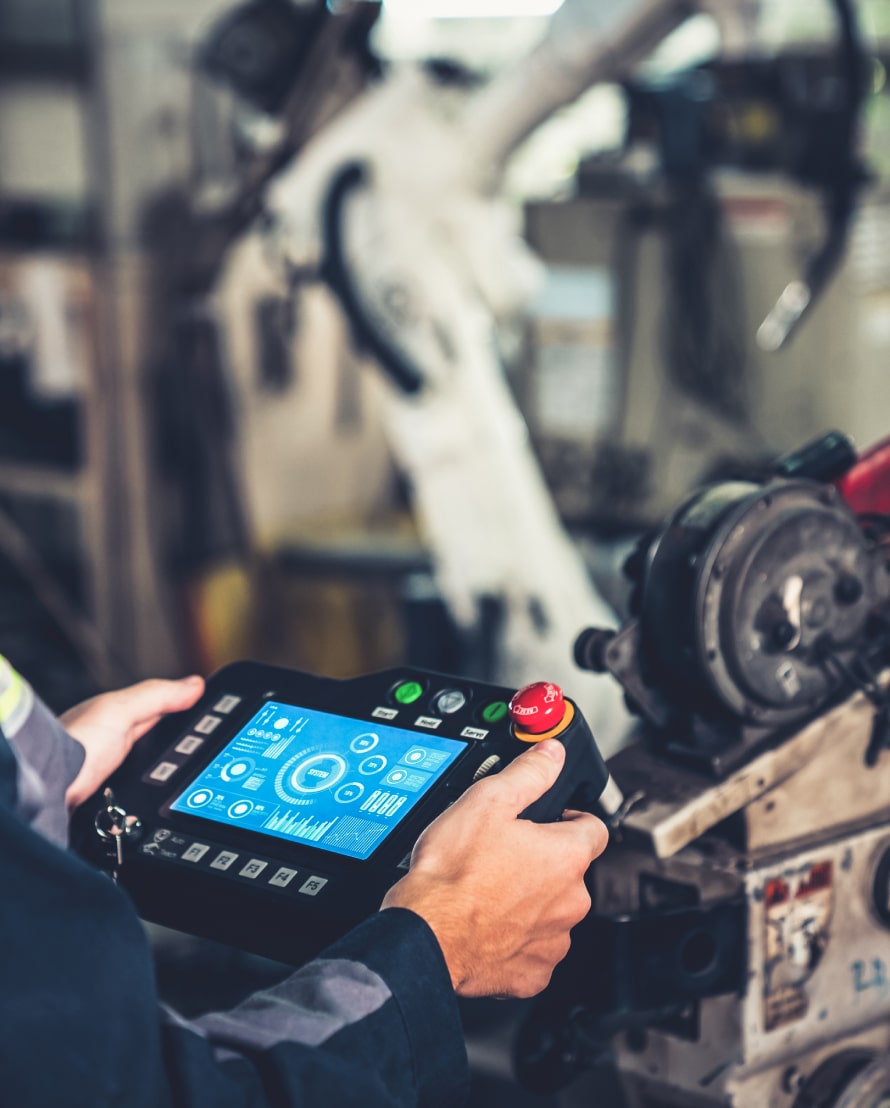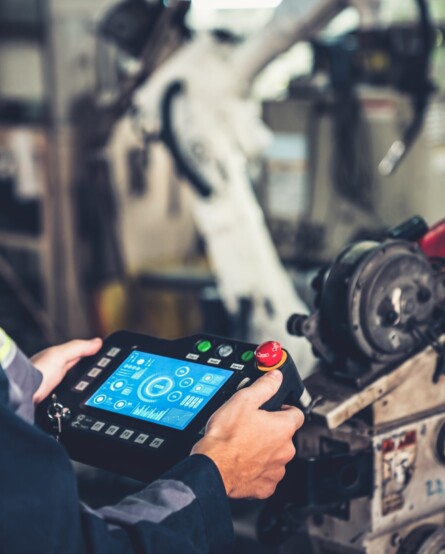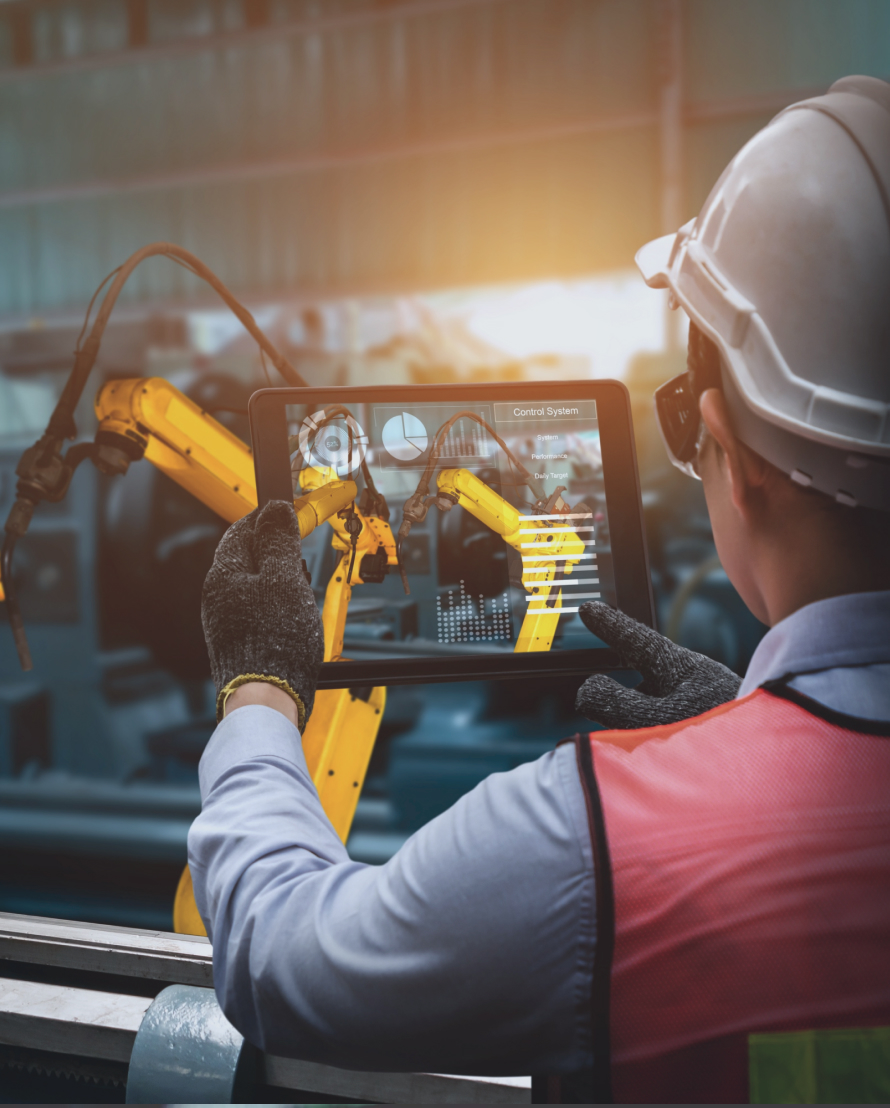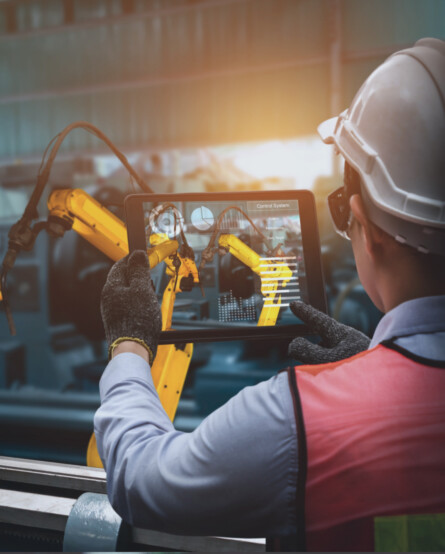 We have successfully implemented a React.js-based framework for building customized versions of the application that allowed the product to be adapted to specific customer needs. Another area was the implementation and support of an internal video streaming service. The whole team works in close cooperation with the company's Scrum teams in the US, India, and Canada.
Customer feedback


Vishal Patel
Architect, iBASEt
With a high level of technical expertise and a commitment to researching methods, WebbyLab was a fantastic partner. The team emphasized communication, responsiveness, and professionalism throughout the engagement.
Read more at Clutch
We used a range of technologies throughout the development process:
React
Redux
Node.JS
MongoDB
Express.JS
React
Redux
Node.JS
MongoDB
Express.JS
Launching a new project or improving an existing one?
We can bring your ideas to life!
Get in touch